Saturday 3rd December 2016
Waitara River Seagull Outboard Race, Taranaki, NZ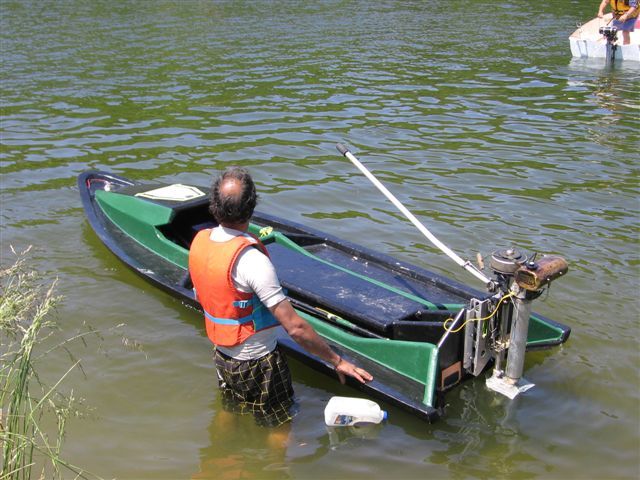 Proposed Itinerary
We hope to see everyone here by 9:00a.m.
The briefing will commence at 9.30am
The first race will be at 10am then next four races will begin on the hour at 11am 12pm 1pm and 2pm
A rowing regatta is on the same day so the course will not proceed under the
town bridge. There will be buoys in the river to mark the course.
Two safety boats will be on the river. High tide is 12:50 so there should be plenty of water for all races.
Boats to be numbered so they can be easily read from the riverbank.
There will be free hot drinks available at lunch time and a sav n sauce in
bread available with coin donations appreciated.
The T & C Club on West Quay is making a room available for us to socialise in and buy evening bistro meals.
No BYO.  It is located just down the road from the event. Race results will be announced there.
Overnight camping is permitted on the river bank.  Some handy alternative options include:
* Sunflower Lodge Backpackers NP 0800 422 257
* Audrey's B/B, 8 Sunnyvale St Bell Block ph 06 7552441
* Hideaway Cottage, 231 Henwood Rd Bell Block, ph 06 7551360
* Jenny's B/B 105 Mangati Rd Bell Block, ph 06 755 2046
* Loggers' Retreat, 42 Richmond Rd, ph 06 7543131
* Waitara Marine Park Motorcamp, ph 06 7547121
* Onaero Bay Holiday Park, 0508 ONAERO
* Masonic Hotel, ph 06 7548070
* Sentry Hill Motel (truck stop), 56 Mountain Rd 06 7520696
Registrations of interest contact Jan or Graham Keegan
email seagullparts@xtra.co.nz or phone 06 7544056 or 027 4844301
For photos from 2013 click here
---
27th December 2016
Seagull Race Day, Lerryn, Cornwall, UK.
An Annual event since 1987 around the winter solstice. Starting at 2:30pm. Fancy dress local fundraiser with different theme each year. It's not strictly a race, but there are different classes. You should bring a sense of humour and a Seagull.
Organised by River Lerryn Yacht Squadron. Contact David Vipond email: davipond@gmail.com
Visit the Lerryn website here
Photo Gallery 2013 here
YouTube Video 2013 here
Another You Tube Video here
---
Click Here for Events Calendar January
---