Saturday 7th November

2015


Grafton Jacaranda Festival Wooden Boat Display. Grafton. Aust.
Wooden Boat Display. 8am – 3pm. Corcoran Park, Kirchner Street, Grafton. Public display of wooden boats including blacksmith and woodwork displays, model boats, fly casting tuition, vintage outboard motors, nautical knot display and vendors including food. Entry by gold coin donation.
Contacts
Gregg Spies 0439 643 125 or AH 6642 2272
For the Jacaranda Festival website click here
For the event schedule click here
—————————————————————————————————–
8th Sunday November 2015
Swap Meet, BOP VCC Clubrooms, Cliff Road, Tauranga, NZ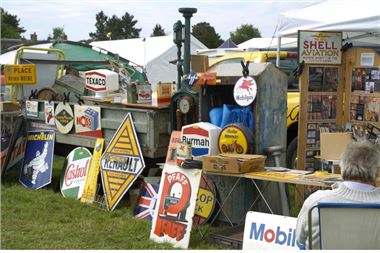 6.30AM-3pm Sellers $15.00 Buyers $5.00 Children Free
ph Colin 07 570 3590 Garry 07 549 5272 for more info
VCC website click here
—————————————————————————————————–
14th Saturday November 2015
Manukau Seagull Event. NZ
The event date is Saturday 14th of November. The high tide that day is at 1pm.
With reference to the two maps attached, our launching and trailer parking area is the 'Mangere Bridge all tide ramp' on the far right of Map 2.  So we can park up and put our boats in the water there, then motor around to where the action is in the fluro green area on the same map.  There is a sandy beach in that fluro area where we can set up for the day. Map 1 shows this area in more detail. We should aim to be on that sandy beach by 11:00am
Launching: Before 10am it will be possible to drop boats off and launch at the Manukau Cruising club ramp, which is quite close (100m) to the sandy beach. With your boat delivered around the break water and safely pulled up on the sandy beach, the car and trailer can them be moved to a permanent carpark further down the road.
After 10am, the Cruising club ramp and carpark is going to become very busy. So launching from the all tide ramp will be less chaotic.  Cars and trailers can also be left on Coronation Rd (next to the ramp) throughout the day. Downside of this ramp is that it's a bit of a delivery trip to the sandy beach (800m by sea). So for those new to seagulling I would recommend the easy option of turning up earlier and launching at the old boat ramp near the cruising club.
There is a power boat racing event running this same weekend, so we've each been designated a side of the harbour. With reference to Map 2 we are in the red shaded area, and the racing power boats are in the green area. We will lay some marker buoys out off the beach in the red area. Exactly where these are will depend on how we feel on the day. I'll cover off these details at a briefing on the beach prior to racing.
Essential Items: Life Jacket, Tow rope (6m), Oars or a paddle, Mobile phone in water tight bag.
Racing: 3 divisions starting 5 minutes apart * 2.5hp and slower 4.5 boats * Faster 4.5hp and 20'ers * Open class (5R and Sport engines)
Prizes for 1st, 2nd & 3rd in each division + a few spot prizes.
Approximate sequence of events: 9:00 – 10:30 – Launching at Manukau CC ramp, or Mengere all tide ramp. 11:00 – Boats motored around to the larger sandy beach on reclamation area. 11:30 – Registration & division flags issued. 12:00 to 2pm  – Racing – within the vicinity of the beach. 2:30 – BBQ & Prizes on the beach
Costs: $10 cash entry fee per boat. This can be paid on the sandy beach prior to racing. Entry fee goes towards prizes and the BBQ.
Photo Gallery Mengere all Tide Ramp / Manukau Cruising Club Carpark / Manukau Cruising Club Old Boatramp / Large Sandy Beach Looking South / Large Sandy Beach Looking North
Queries Contact Adrian 021 724 576 email adrian.pawson@gmail.com
—————————————————————————————————–
15th Sunday November 2014
Waikato VCC Cambridge Swapmeet. NZ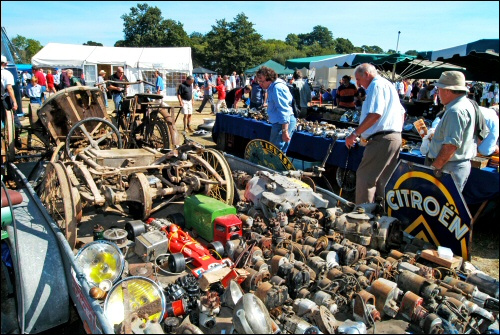 Will be held at Lake Karapiro Domain. From the south travel up SH 1 to Kaiapiro and cross the Dam, turn left and travel 400m to the Domain. From the North SH 1 thru Cambridge Over the Waikato River, Right into Shakespeare St, 8th Left, into Browning St which runs into Maungatautari Rd, travel 6 km to the domain. Organised by Waikato Branch VCC & Waikato Vintage Tractor & Machinery Club.
Enquiries to Reece Burnett ph 07 856 5287 or George Gardner ph 07 839 1822
VCC website click here<
—————————————————————————————————–
28th Saturday Nov 2015
Waitara River Seagull Outboard Race, Taranaki, NZ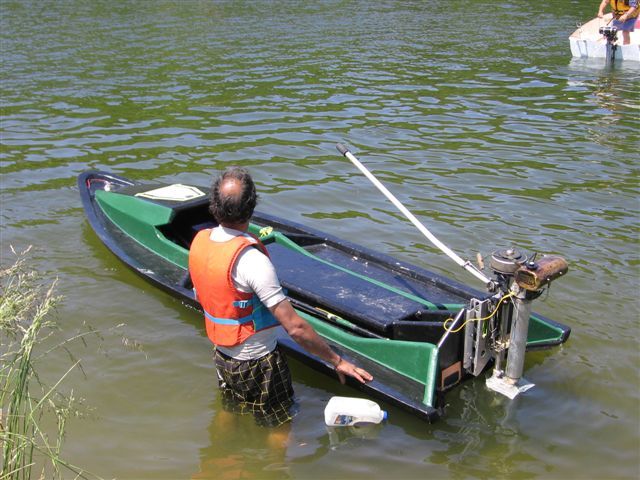 High tide is 12:07 p.m. so we hope to see everyone here by 9:00a.m.
The briefing will commence at 9.30am
The first race will be at 10am sharp and the next four races will be begin on the hour at >12pm, 1pm and 2pm.
John Leith will do the briefing. A rowing regatta is on the same day so the course will not proceed under the town bridge.
Free hot drinks.  A bbq/sausage sizzle will be run by  the Waitara East School as a fundraiser.
Two safety boats will be on the river. High tide is mid-day so there should be plenty of water for all races.
The river channel has changed due to recent flooding.
Boats to be numbered so they can be easily read from the riverbank.
The T & C Club on West Quay is making a room available for us to socialise in and buy evening bistro meals.
No BYO.  Race results will be announced.
Overnight camping is permitted on the river bank.  Some handy alternative options include:
* Sunflower Lodge Backpackers NP 0800 422 257
* Audrey's B/B, 8 Sunnyvale St Bell Block ph 06 7552441
* Hideaway Cottage, 231 Henwood Rd Bell Block, ph 06 7551360
* Jenny's B/B 105 Mangati Rd Bell Block, ph 06 755 2046
* Loggers' Retreat, 42 Richmond Rd, ph 06 7543131
* Waitara Marine Park Motorcamp, ph 06 7547121
* Onaero Bay Holiday Park, 0508 ONAERO
* Masonic Hotel, ph 06 7548070
* Sentry Hill Motel (truck stop), 56 Mountain Rd 06 7520696
Registrations of interest contact Ian or Laurel email ian.laurel@xtra.co.nz
For photos from 2013 click here
—————————————————————————————————–
Previously November 2014
Foxton Beach Seagull Run on the Manawatu River. NZ.
9:30 Start. Classic Seagull outboard run. Itinerary will be a run up the 'Town Loop', approx 2 hrs. Stop for lunch. Bring your own food. Return to Foxton Beach. Possible dinner at the Boat-club. For accommodation at the motorcamp click here
Contact Warren email warrenlyn@paradise.net.nz
—————————————————————————————————–
Previously, November 2012
Lake Waihola Regatta & Lakeside Picnic NZ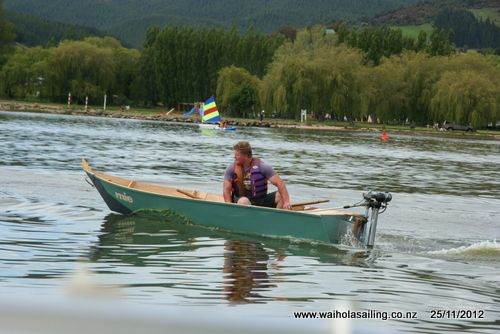 Waihola Yacht Club 11 A.M. start
Families and children very welcome Plenty of boat races, fun for all BBQ and kitchen facilities available, bring your own food SAFETY All participants are to wear LIFE JACKETS when aboard boats. Boats to carry oars and a throw rope.
Further Enquiries Contact Grant Jefcoate 03 4487028 jefcoate@clear.net.nz
Photos from 2012 click here
Lake Waihola Yacht Club website click here
————————————————————————————–
Check out the Facebook Page
Photos & Discussion from recent events Click Here
—————————————————————————————————–
Click Here for Events Calendar December
—————————————————————————————————–